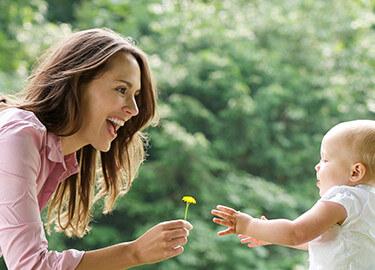 About Us
A boutique clinic specializing in your fertility needs.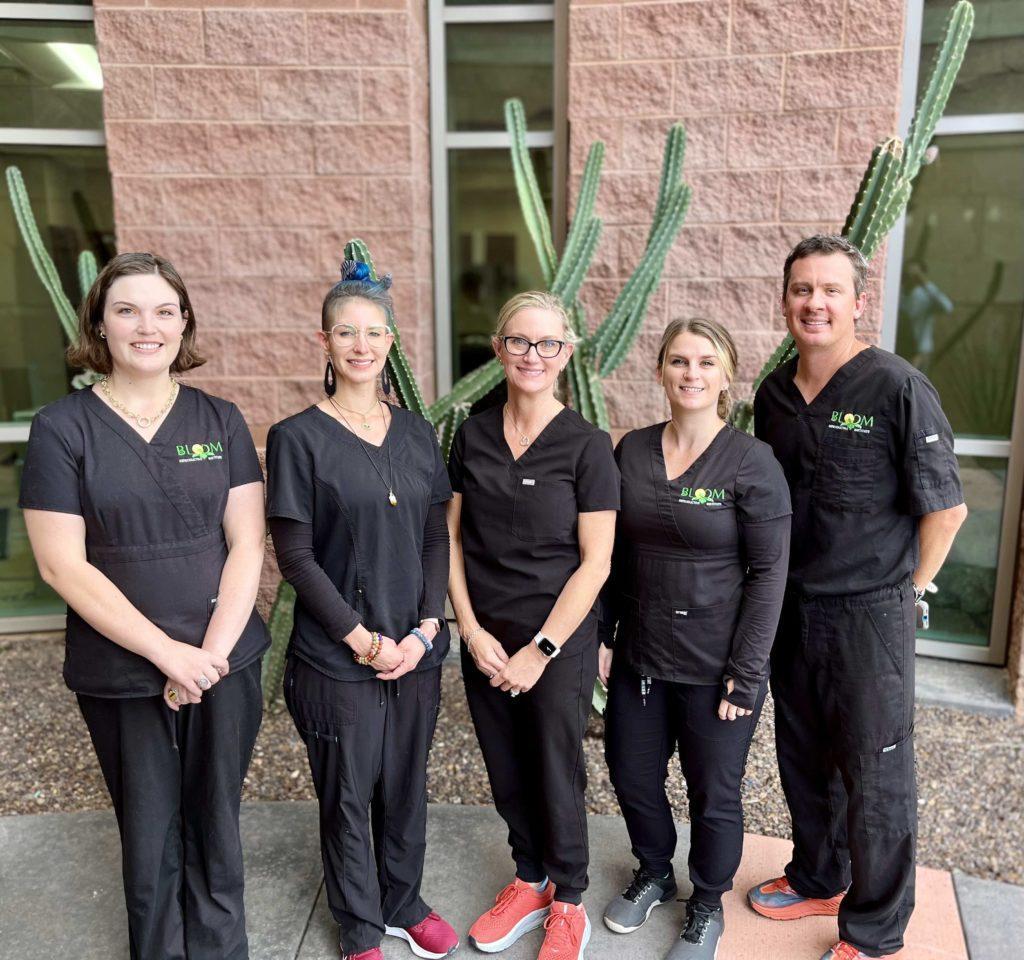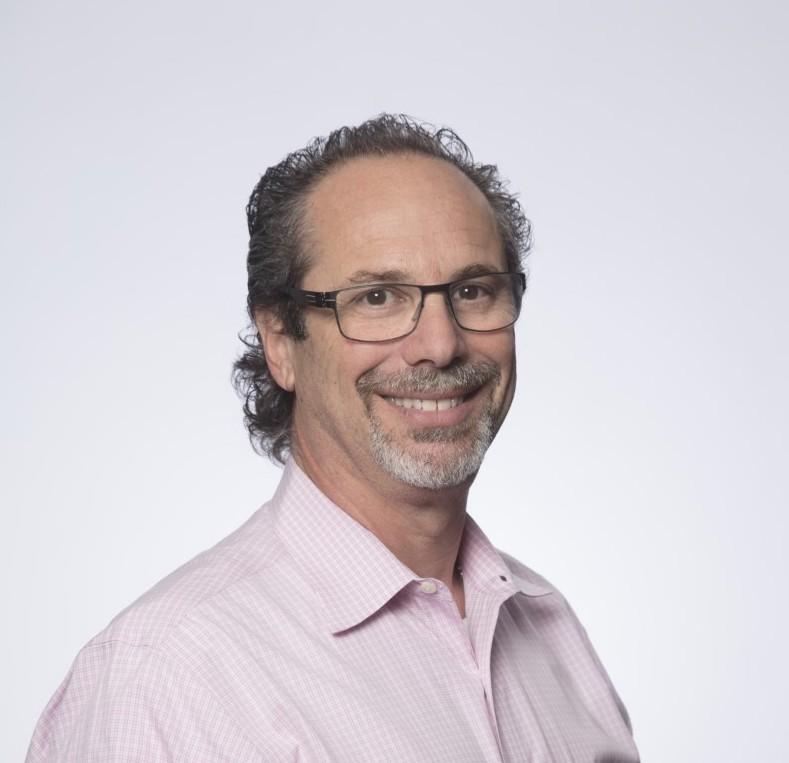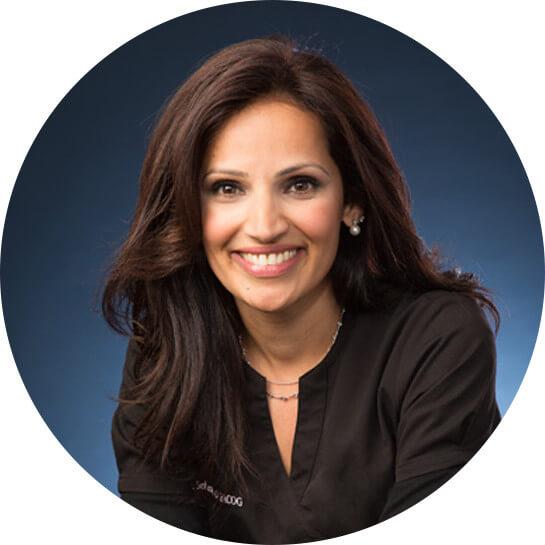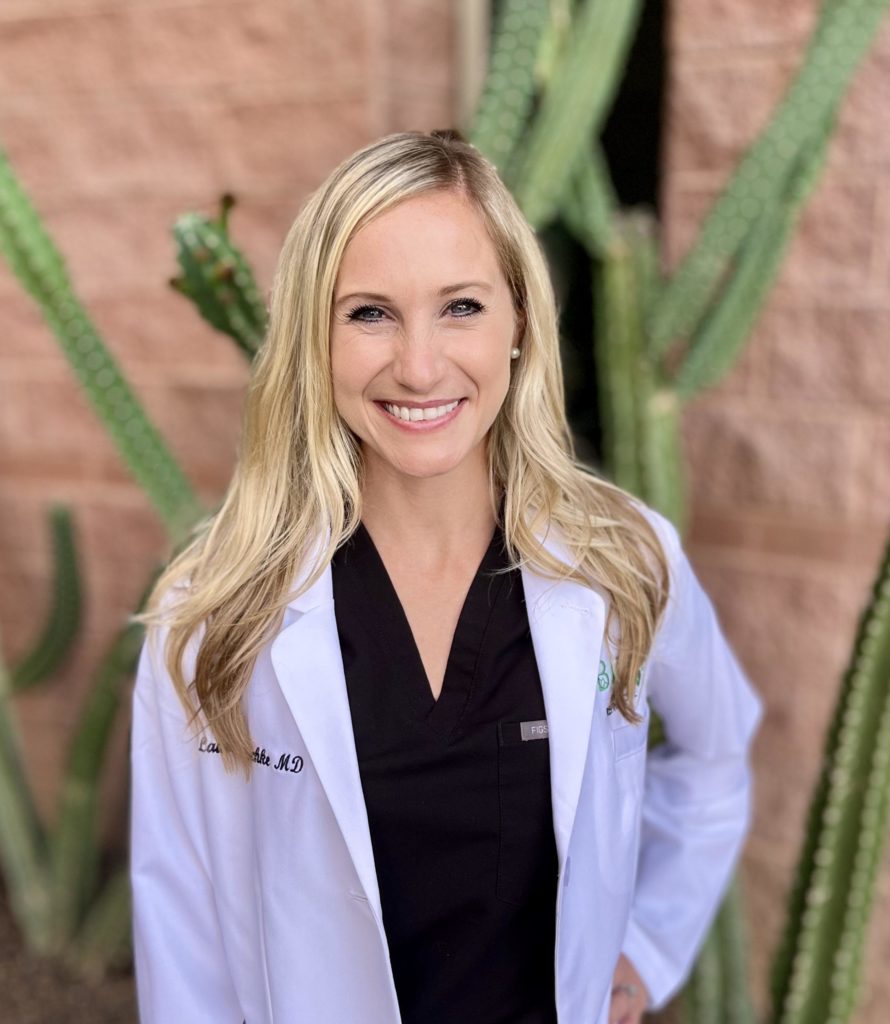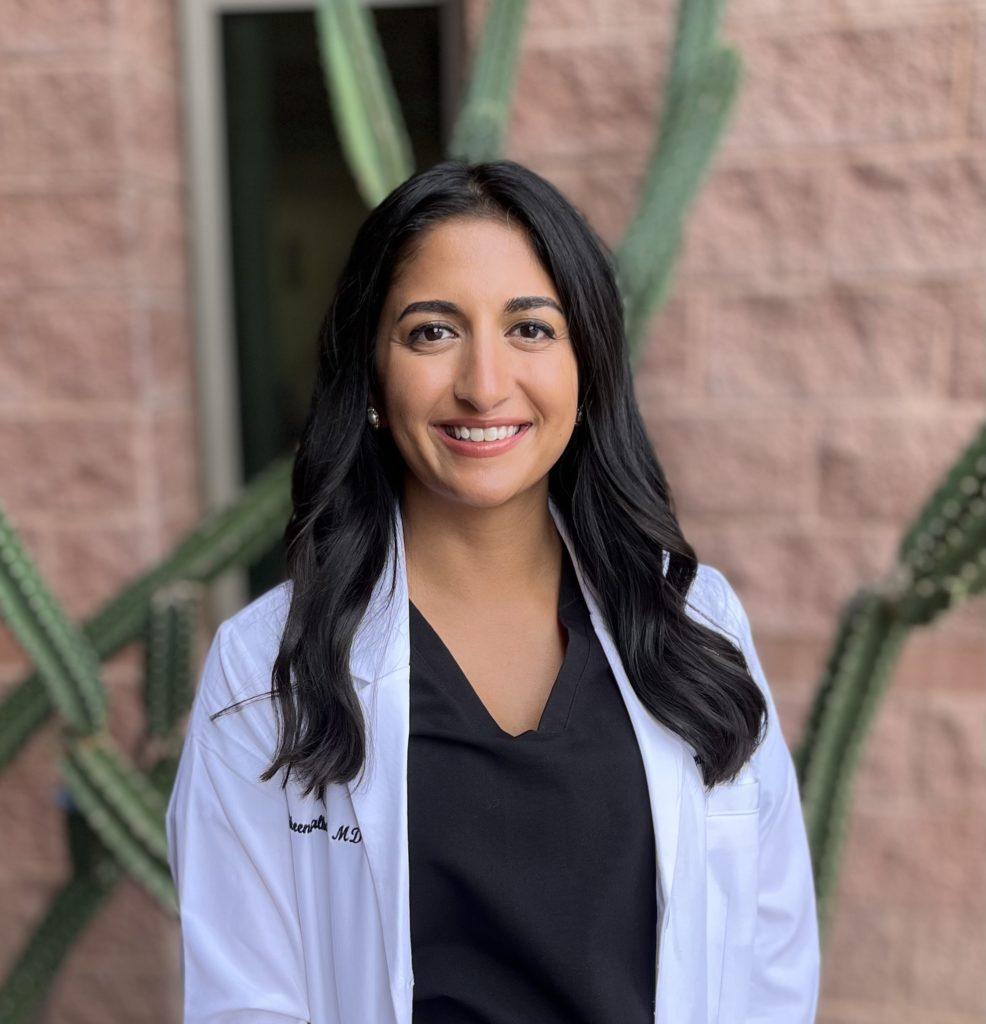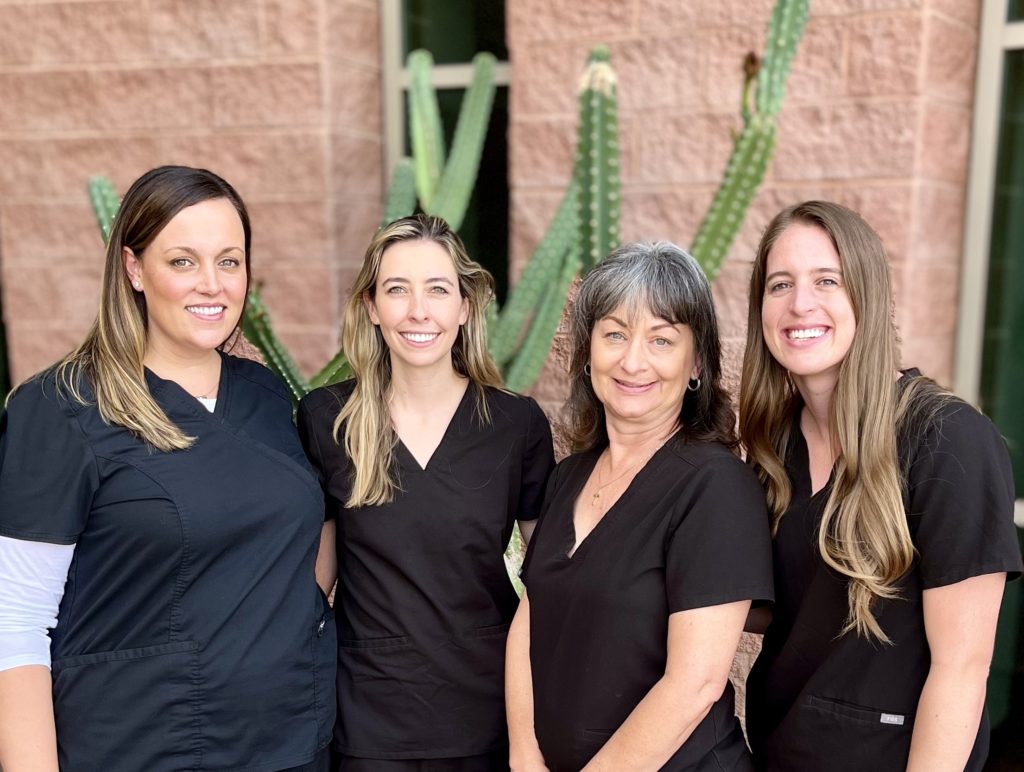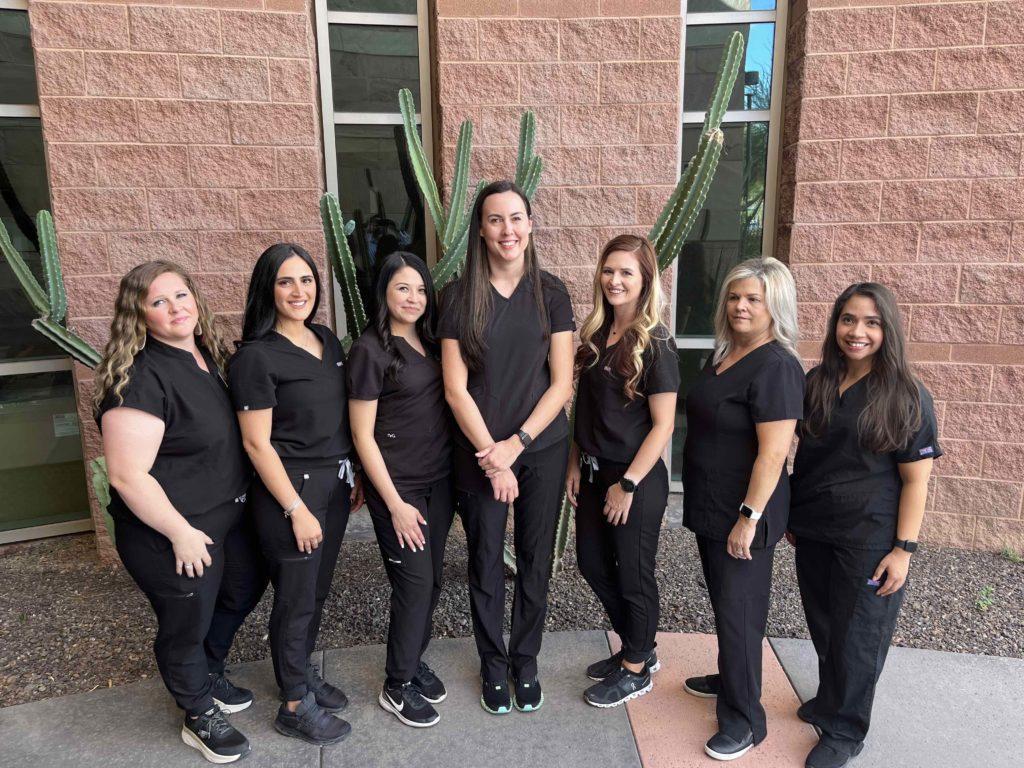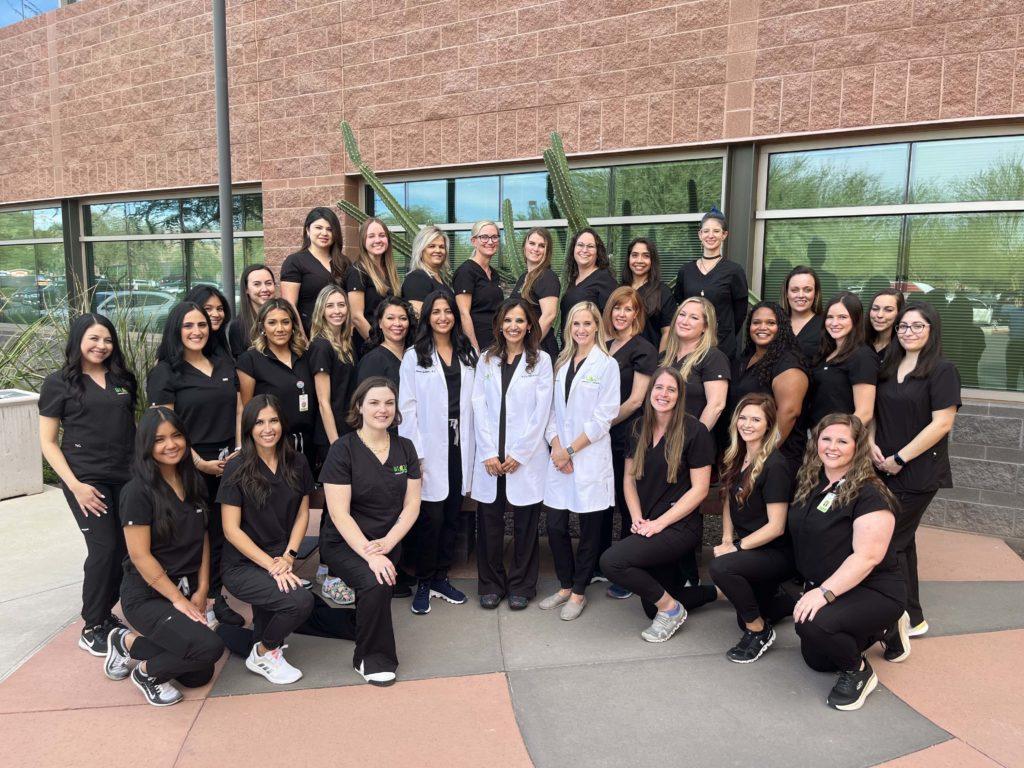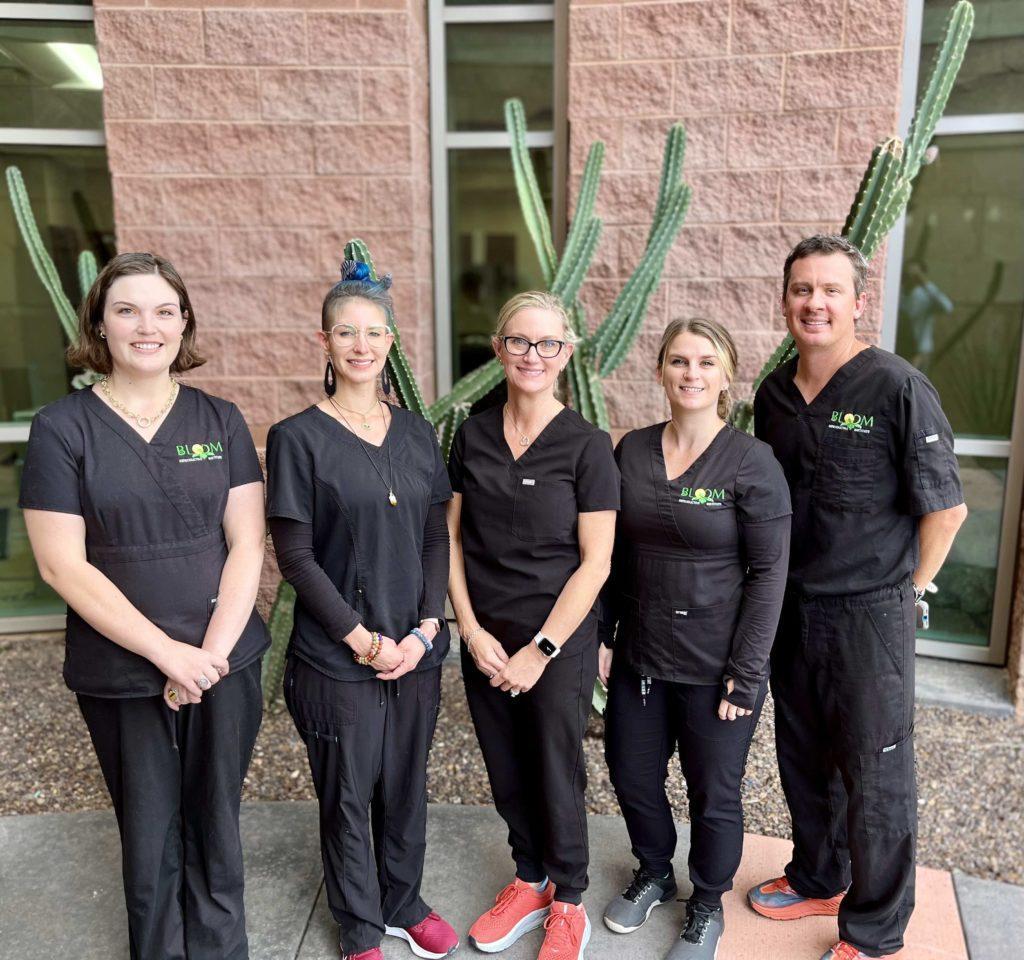 IVF Embryology Lab

The lab staff at Bloom is well known for their methodical approach and intense attention to detail. Our senior embryologists are well versed in all aspects of in vitro fertilization (IVF), including intra-cytoplasmic sperm injection (ICSI), oocyte cryopreservation (egg freezing), embryo cryopreservation (embryo freezing), assisted hatching, genetic screening (PGD/PGS), blastomere biopsies, trophectoderm biopsies, frozen embryo transfers (FET), and donor egg / recipient cycles.
The embryology lab is CAP (College of American Pathologists) certified, and does report data to SART (Society of Assisted Reproductive Technology). Our endocrine lab is certified by CLIA (Clinical Laboratory Improvement Amendments).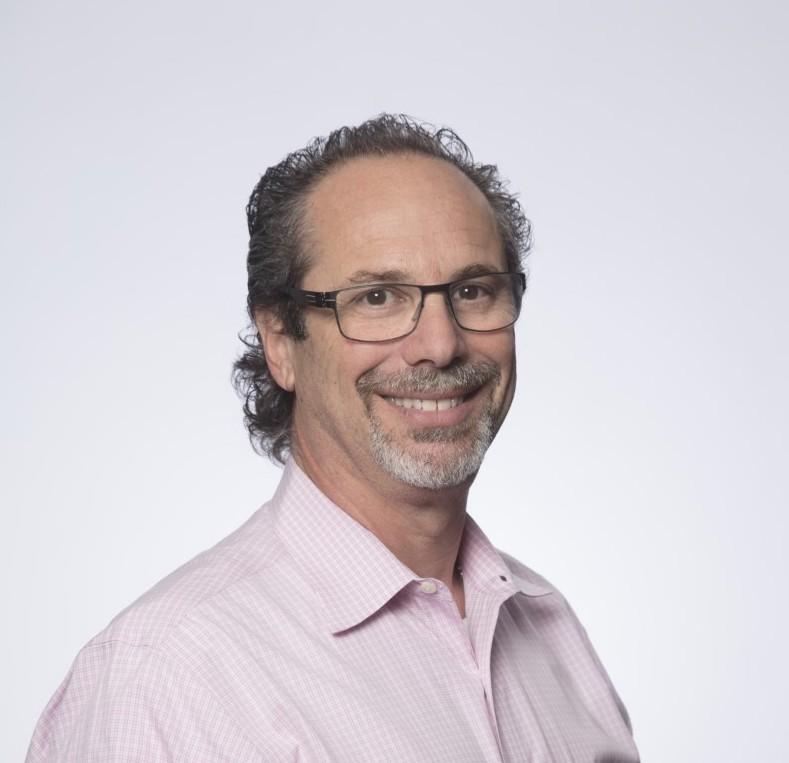 Barry Behr,
PhD, HCLD
Lab Director
Dr. Behr is a nationally and internationally renowned clinical and scientific leader in the research and advances of human reproduction. As a world-renown scientist and lecturer, he is highly sought after to chair scientific programs and conferences, and has been Program Chairman at several national and international conferences. Dr. Behr is also the past president of both, the Pacific Coast Reproductive Society and the American Association of Bioanalysts. In addition, Dr. Behr is active in the Stem Cell Research Oversight committee at Stanford, and sits on the panel for Stanford University IRB. He is in the forefront of clinical and scientific advances in reproduction, nationally and internationally.
Dr. Behr developed a culture medium for embryo culture to the blastocyst stage, which has improved pregnancy rates, implantation rates and reduced the risks of multiple gestation in IVF. He is also an Inventor at Stanford University and was co-inventor of the novel time-lapse technology used for embryo selection. Dr. Behr has been widely recognized for his research in embryo culture technology and embryo maternal interaction, and more recently, his research emcompases human embryonic stem cells and somatic cell nuclear transfer. He has published over 80 peer-reviewed publications, and has authored over 150 abstracts. Dr. Behr is also the Co-Director of the RENEW Biobank, Director of the In Vitro Fertilization Laboratory, and the Co-Director of the In Vitro Fertilization-Reproductive Endocrinology and Infertility Program at Stanford University.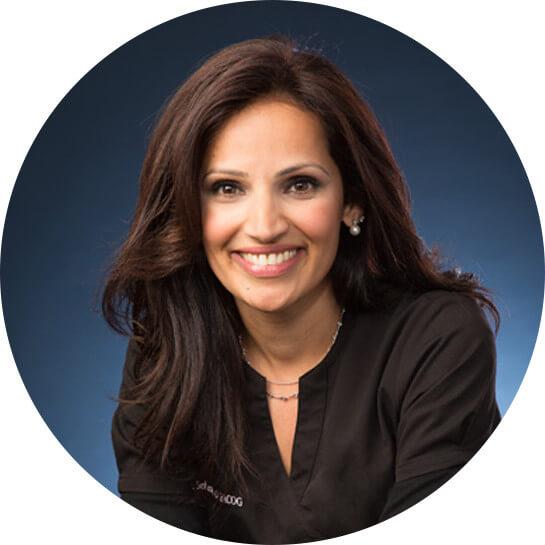 Millie Behera,
MD, FACOG, FRCSC
Beyond the bright smile and warm demeanor, you'll find a highly skilled and extremely competent physician. Dr. Behera is board certified in both OB/GYN and Reproductive Endocrinology and Fertility. Prior to coming to the Valley, she was Assistant Professor at Duke University (ranked the 4th best Gynecology department in the US at the time) and Clinical Director of the Center for Fibroid Biology and Therapy.
Dr. Behera established herself as a leader in her field with a number of published research papers and international presentations on in-vitro fertilization, non-invasive treatment of fibroids, fertility preservation therapies, and advanced robotic surgery. She maintains her academic interests by teaching, conducting clinical research, and instructing Reproductive Medicine and Minimally Invasive Surgery courses and training programs across the country. She is currently adjunct faculty at both Duke University and the University of Arizona.
Dr. Behera has hosted and made regular appearances on national television programs, including "Dr. Oz" and "The Doctors", explaining the latest and most effective advances in the treatment of infertility, uterine fibroids, endometriosis, PCOS, and recurrent miscarriage. Locally, she was named a Phoenix Magazine Top Doc for 2014, and has been extensively featured on local news and medical information television shows.
Dr. Behera is the first reproductive surgeon to perform robotic tubal reversal surgery in the Phoenix area. She is an exceptional surgeon, and is part of the Center of Excellence in Minimally Invasive Surgery at Scottsdale Healthcare.
Despite her credentials, Dr. Behera maintains her personable and compassionate demeanor through her dedicated patient care. With four children of her own, she understands the wonder of parenthood, and relentlessly strives to share it with her patients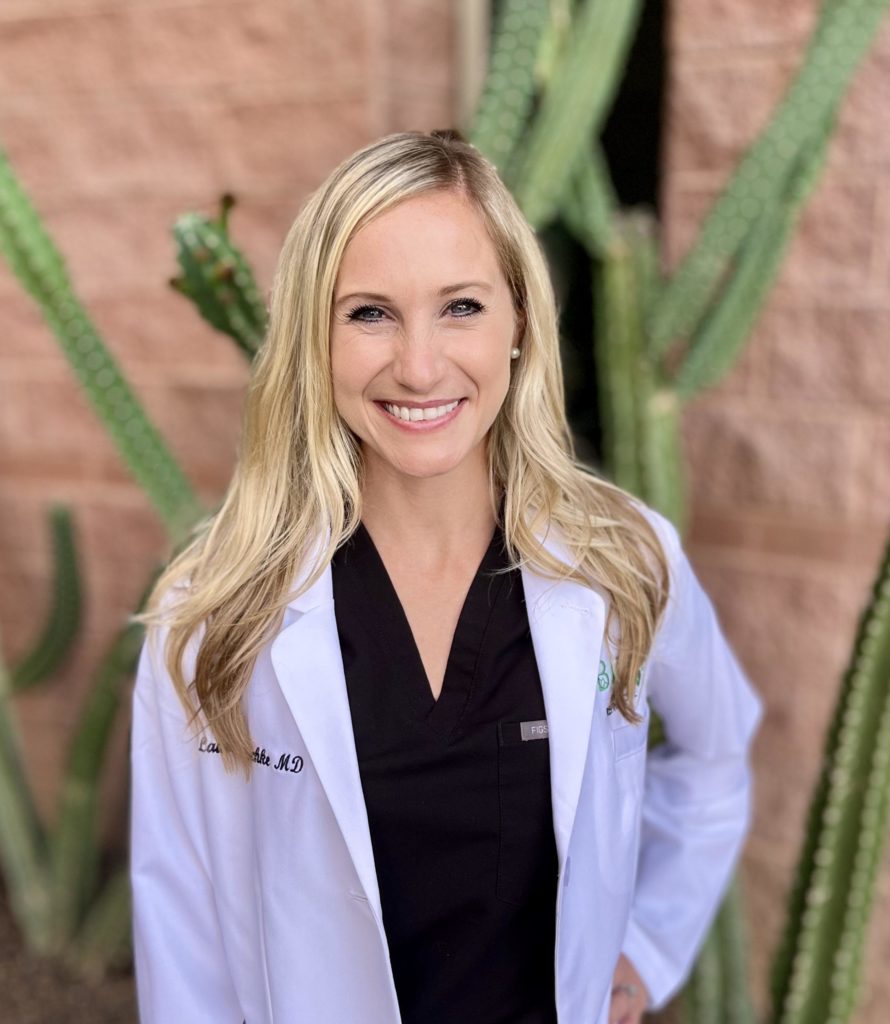 Lauren Reschke,
MD, FACOG
Reproductive Endocrinologist
Dr. Reschke comes to us after completion of specialty training in Reproductive Endocrinology and Infertility from the illustrious Johns Hopkins School of Medicine. Prior to fellowship, she completed her medical education at Johns Hopkins School of Medicine, and her residency in Obstetrics and Gynecology at Washington University, St. Louis where she was selected as Chief Administrative Resident and received numerous teaching awards.
Dr. Reschke's demonstrated clinical acumen is bolstered by her strong interest in teaching and research. During her fellowship she was an integral part of the Fertility Preservation Quality improvement team, and a mentor to the Women's Health interest group. She has numerous peer-reviewed publications, ranging from onco-fertility, polycystic ovarian syndrome, uterine fibroids, and in-vitro fertilization treatment in complex cases. Her areas of clinical interest include all aspects of fertility care, particularly fertility preservation, egg freezing, fertility treatment options for cancer patients, diminished ovarian reserve, and LGBTQ family building. Having gone through fertility struggles herself, she understands the emotional hardships and complexities her patients face.
Outside of the office, Dr. Reschke, a Chicago native, enjoys exploring all Arizona has to offer with her husband, two young children, and miniature dachshund.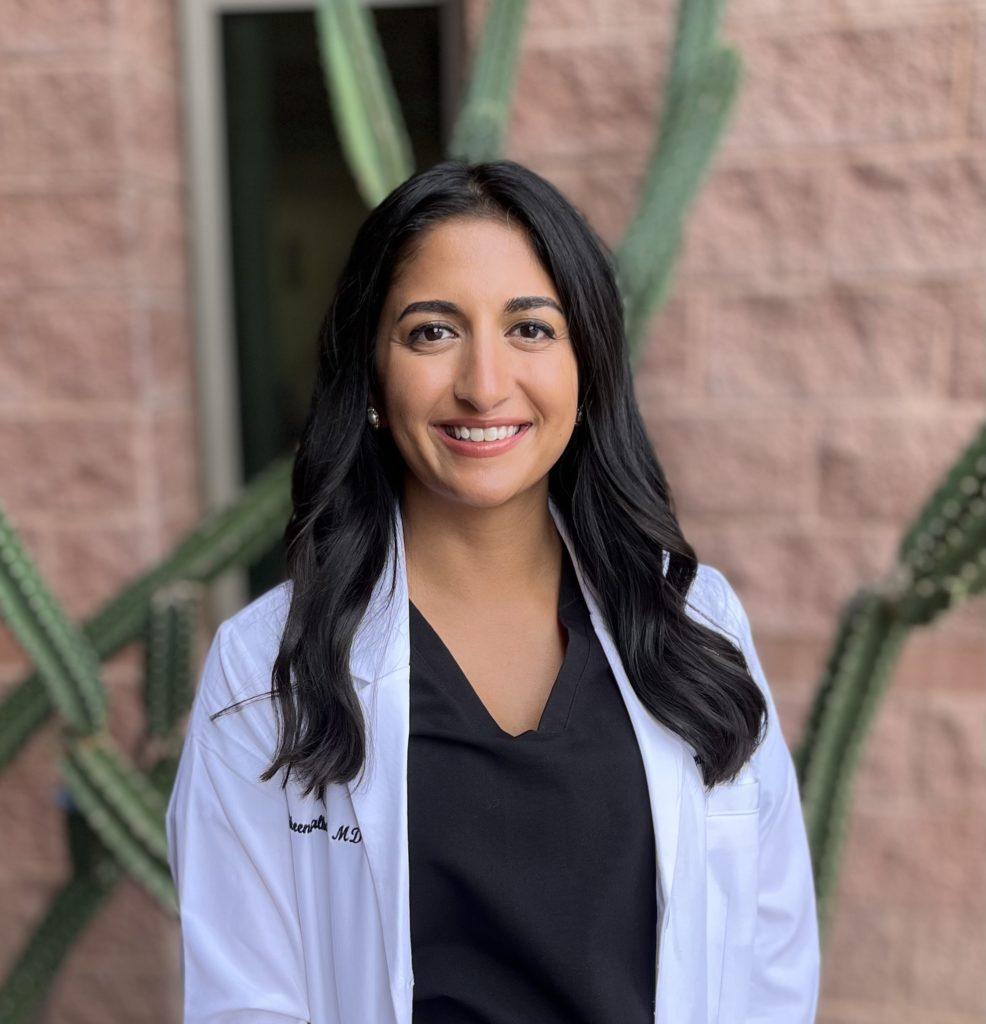 Sheena Galhotra,
MD FACOG
Dr. Sheena Galhotra comes to us after completion of specialty training in Minimally Invasive Gynecologic Surgery from Banner University Medical Center. Prior to fellowship, she completed her residency in Obstetrics and Gynecology at Rush University Medical Center in Chicago, Illinois.
Dr. Galhotra's exemplary surgical skills are complemented by her extensive research. She was awarded the prestigious AAGL Recognition of Excellence in Minimally Invasive Gynecology, and was a peer reviewer for the reputed Obstetrics and Gynecology (Green Journal) publication. She has a number of publications and research interests, ranging from endometriosis, adenomyosis, ectopic pregnancies, and pelvic pain. Her areas of surgical interest include fertility preservation, endometriosis, PCOS, fibroids, and adenomyosis.
Dr. Galhotra is recently married, enjoys adventure travel. She is a Phoenix native and a proud dog-mom.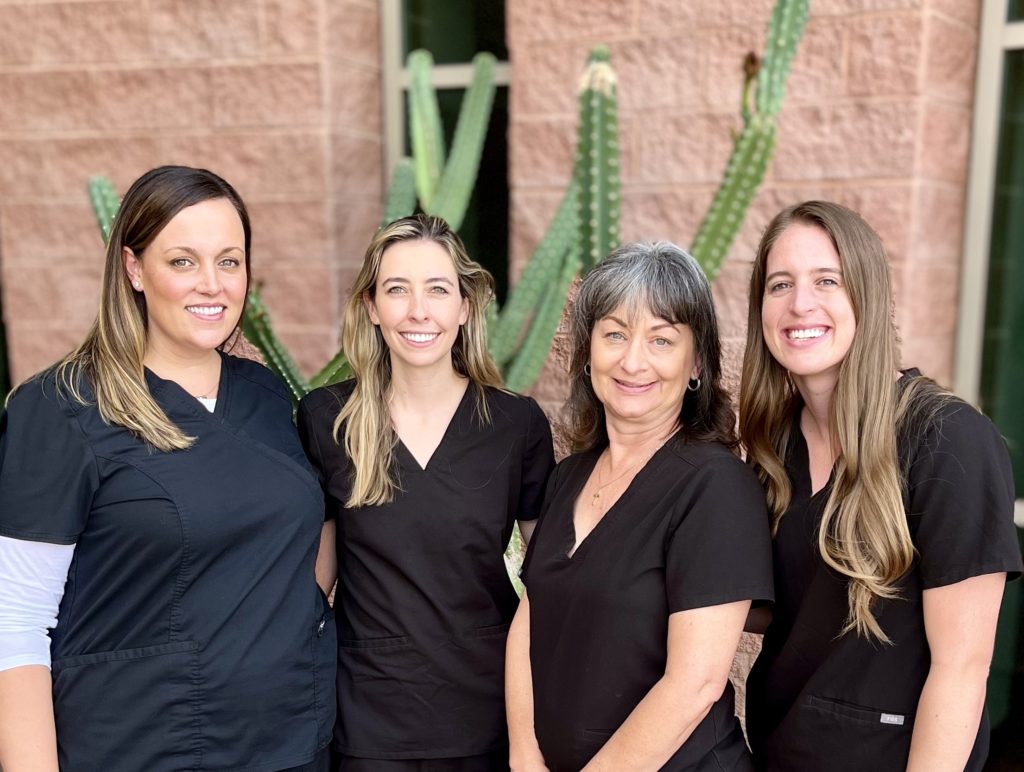 Nurse Practitioners and Physician Assistants

Nurse Practitioners and Physician Assistants
Our nurse practitioners and physician assistants, Kim, Lauren, Kellie, and Alex come from extensive backgrounds in both fertility and exceptional patient care. Their clinical specialties include fertility cycle management, ultrasound, intra-uterine insemination (IUI), counseling patients with PCOS, recurrent pregnancy loss, endometriosis, and during their first trimester of pregnancy. With their excellent clinical skills, they bring an exceptional level of communication and efficiency to our clinic.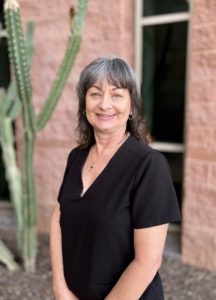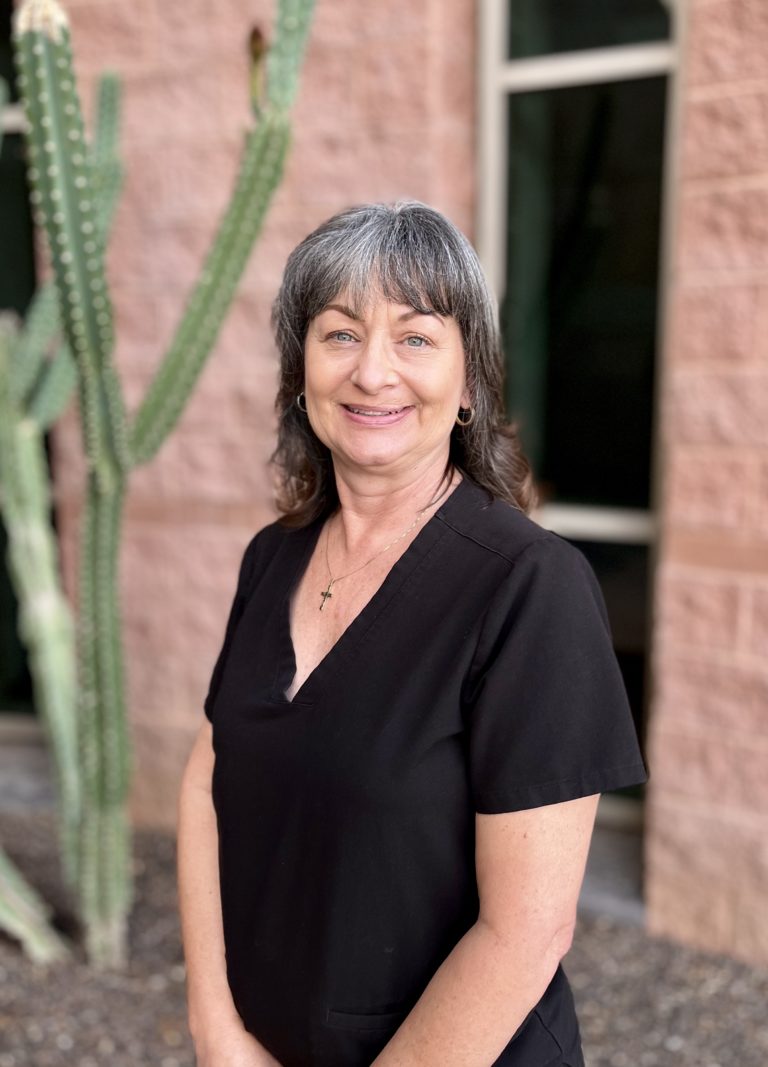 Kim started her career in infertility in 2006 as a registered nurse. In 2011 Kim earned her Masters of Science in Nursing and continued her education ultimately earning her Doctor of Nursing Practice in 2014 from Arizona State University. Kim joined Bloom in 2017 as the Third Party Program Director and completes monitoring visits and cycle management for patients in our Chandler office.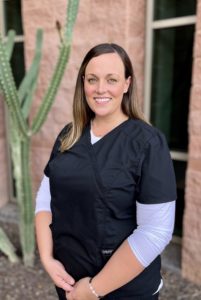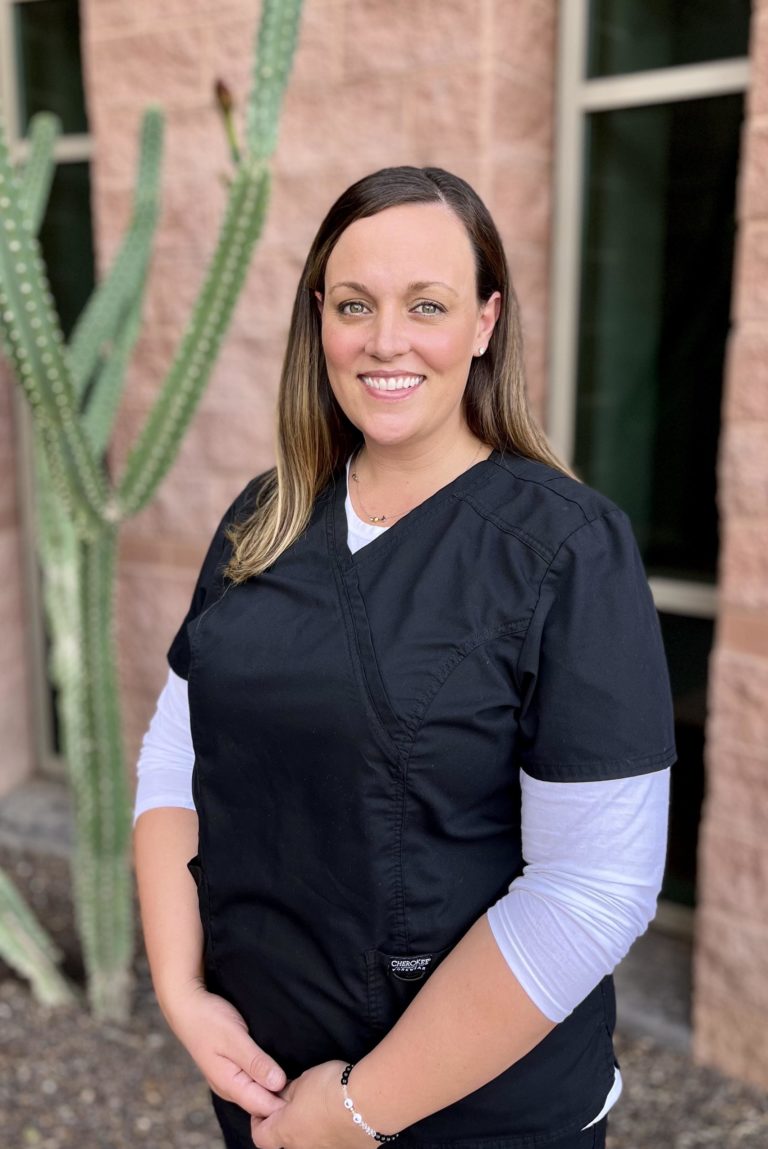 Lauren has multiple years of experience in providing a full range of fertility treatments and managing complex fertility cases. Prior to arriving at our clinic, she stood out for her extensive knowledge and compassion in Pediatric Oncology. She brings that same passion and caring to our patients here at Bloom.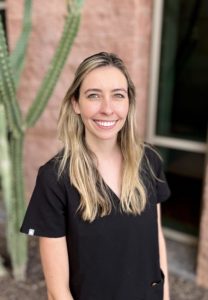 Kellie is a certified Physician Assistant that has been a part of the Bloom team since 2021. Prior to Bloom, she gained a great deal of women's health experience working in OB/GYN providing care for patients' routine gynecological needs and throughout pregnancy. She has really enjoyed the transition to infertility and finds it extremely rewarding to be a part of helping families achieve their dreams.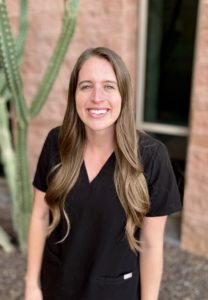 Alex started her career in the urgent care, gaining a wide base of knowledge and skills before transitioning to her true passion of women's healthcare. A California native, Alex moved to Phoenix after graduating from Midwestern University. She enjoys being able to form connections with her patients and support them throughout their fertility journeys.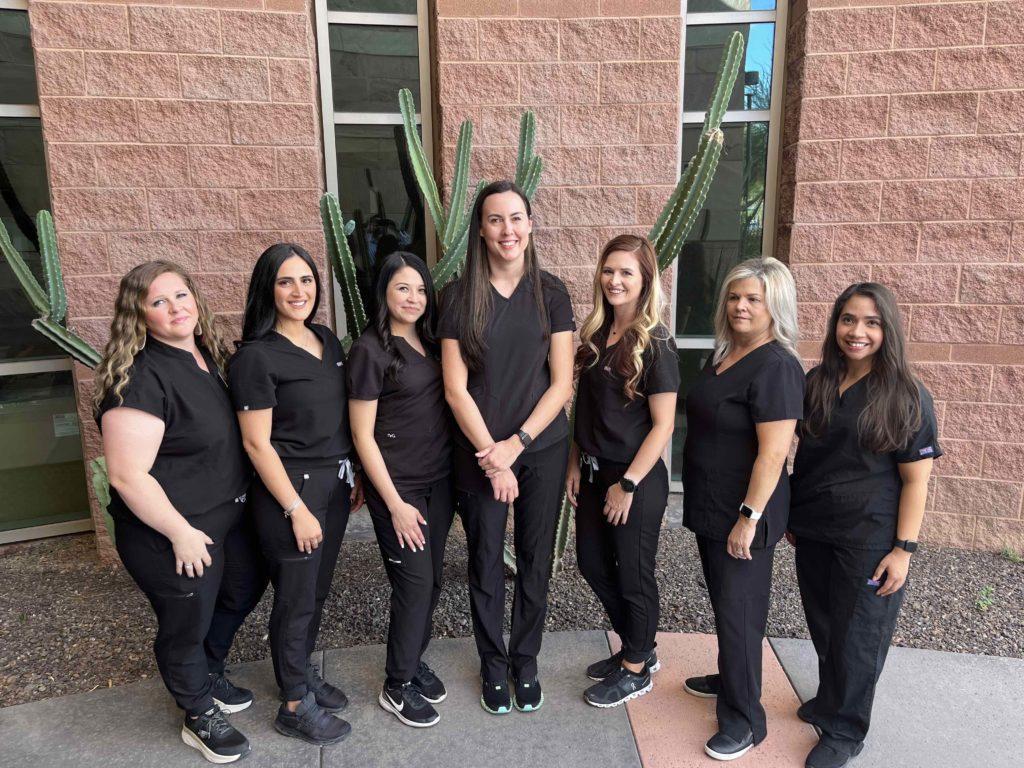 Patient Services and Business Office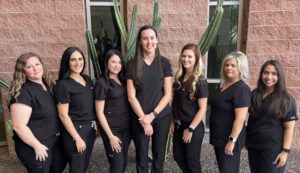 At Bloom Reproductive Institute, we're committed to making patient experience the best it can be. We continuously monitor and look for ways to improve on patient encounters.
Nothing pleases us more than pleasing our patients. We are proud of our track record for high patient satisfaction. Bloom's Patient Services team assist patients throughout their time with us. From the day of their first appointment to the completion of their treatment, our Patient Services team goes the extra mile to answer patient questions, address patient concerns, and help make the journey through fertility treatment easier and more enjoyable.
Our business office staff is always available to help with questions regarding insurance and financing.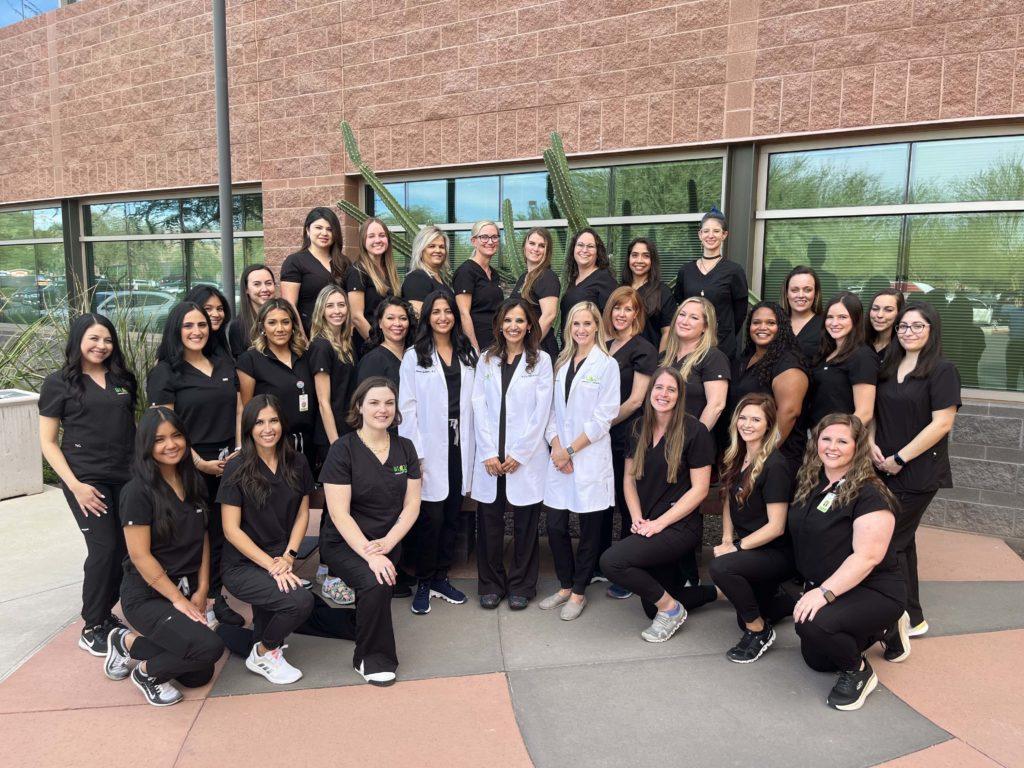 Clinical Team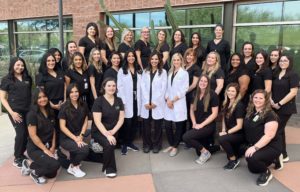 You are in great hands! If it takes a village to raise a child, it most certainly takes a village to help make one. Our clinical staff is comprised of energetic, competent, and supportive individuals that are here to address your medical and personal needs every step of the way to ensure the highest success on your journey through fertility treatment.
Bloom Reproductive Insitute's team of qualified nurses and medical assistants have been selectively hired based on their outstanding qualifications, excellent communication skills, and high-quality care. Each staff member has years of experience in their position and subscribes wholeheartedly to our practice philosophy of the 5 "E's" – Expertise, Experience, Ethics, Empathy, and Excellence. They take great pride in their work, and are absolutely committed to making your experience and outcomes the best they can be.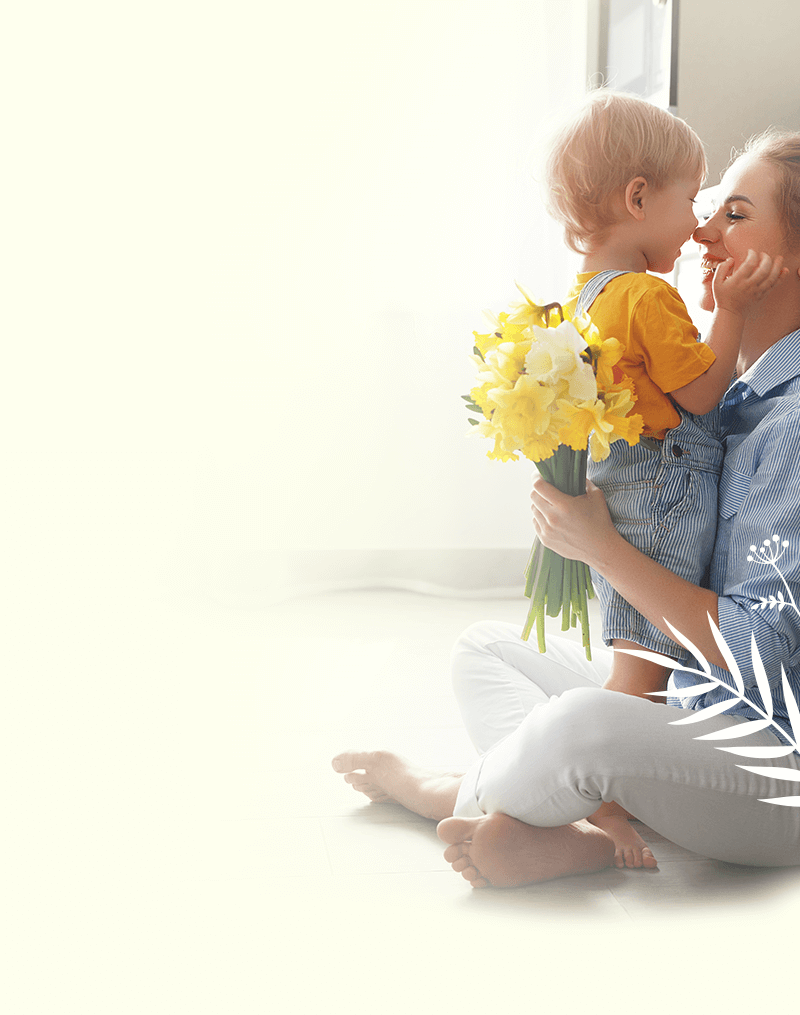 testimonials
Real stories, true miracles.

This fertility clinic is E V E R Y T H I N G!
I wouldn't have my miracle rainbow baby today if it weren't for Dr. Behera, Tamara, Lisa, and even the help of billing with Shams (she's the best!). These women are incredible people and treated my experience very personally. I was never just another number. They knew my story and were dedicated to helping me become a mother.

I cannot say enough amazing things about Dr Behera and her team!
Tamra & Malarie were so awesome!
The experience w their office was night and day from the previous fertility office I had been to. Previously wasted money, and precious time all while getting the run around. I had three embryos and only 1 healthy. I knew from the moment I met Dr B that she was going to make our dream come true. She's got such a great, bright, loving, positive attitude. She gives you facts and realistic expectations. We got pregnant on the first try with that one healthy embryo. While I know many people have to endure multiple rounds, I believe the entire positive experience led to our success the first time around.
I always think about Dr Behera and what an amazing doctor she is every time I look into my sons eyes!
She's absolutely the best! It's evident when you meet her she loves what she does! Thank you Dr Behera, Tamra, Malarie, and everyone who made having Jaxon possible!
Bloom Patient
October 19, 2019

The Bloom staff and Dr. Behera are amazing
The nurses are all so caring, and make the process as smooth as possible. Dr. Behera's bedside manner shows her compassion for her patients. She really cares.
Bloom Patient
October 19, 2019

Dr Behera and her staff were so compassionate
I would highly recommend Dr Behera to anyone struggling with infertility. As anyone struggling with this knows , it can be a major hit to your self esteem and there were times I wanted to give up when I had unsuccessful results.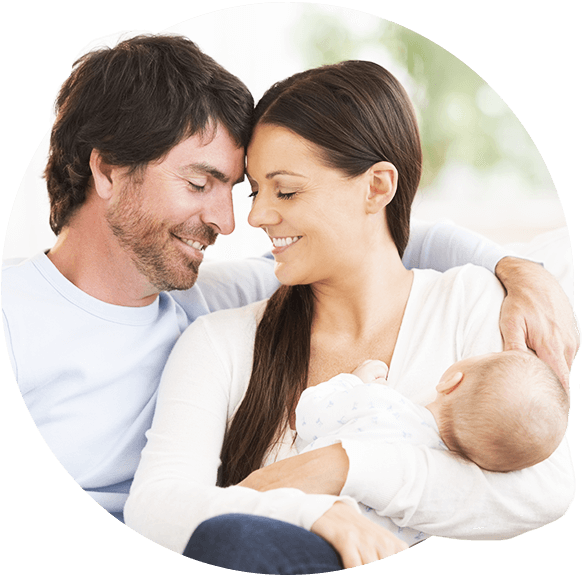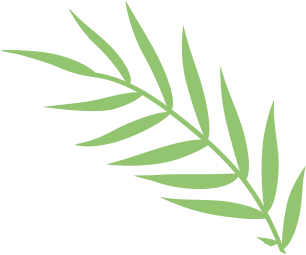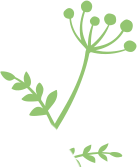 about us
It's about you!
Our practice philosophy is quite simple. It's all about you, the patient. While our fertility clinics strive for the highest success and excellence in clinical outcomes, we also understand that fertility is much more than numbers and statistics. It's about relationships, trust, compassion, and empathy. Our goal is to make your treatment experience rewarding, where you feel confident, supported, and valued.

Expertise
Bloom providers are all highly qualified and have national recognition in many areas of fertility treatment and advanced IVF laboratory techniques. Our key personnel have been trained at stellar academic institutions and maintain faculty positions. Areas of expertise include: in-vitro fertilization (IVF), egg/embryo freezing, embryo blastocyst culture and biopsy, PGT, and fertility preservation. The result is an extensive range of skills to surround Bloom patients with the highest quality of care available.

Experience
At Bloom we boast a lengthy track record of successful diagnosis, comprehensive treatment, and lasting patient relationships. Together, Bloom's key personnel has over 100 years of experience at highly successful IVF clinics as well as academic practices around the country. Combining and refining the various methods of treatments from elsewhere has lead to a "best practices" approach to personalized patient care here at Bloom.

Ethics
Bloom's fertility care team operates on the highest ethical principals. We treat each patient with fairness, honesty, and respect. Our goal is to build a bond of trust with our patients so they know that their customized care is our top priority. We maintain only the highest standards in our specialty by adhering to industry regulations and safety guidelines (ASRM, SART, CDC, and FDA), to achieve excellence in patient care and successful outcomes.

Empathy
At Bloom, we care. We can't emphasize that enough. From our physicians to our nurses, our embryologists, our medical assistants, and the staff in our lab, business office, and front desk, we try to understand our patients' perspective. Throughout the entire treatment process, our patients deal with genuinely compassionate people. At Bloom, we've actively created a culture of caring, to build a supportive environment and improve the overall patient experience.

Excellence
At Bloom, we strive for excellence at every turn, whether it be treatment outcomes, patient experience, patient education, compliance, and more. We've made it our culture to pursue "excellence" for all we do. As a result, we've been awarded "Center of Excellence" classifications by insurance companies and hospitals.