Financial Options
Insurance, Payment Plans and Fertility Grants
insurance
We accept most insurance plans.
Bloom Reproductive Institute is enrolled in a number of insurance plans that offer fertility coverage. Plans that we've contracted with include:
Insurance coverage can be confusing, and guidelines for qualifying treatments can be strict. Our billing department is available to answer any questions you may have regarding insurance coverage and requirements. Existing patients can fill out the appropriate insurance benefit form on our patient portal to let us know more about your coverage. For new patients, please feel free to contact us via phone or email to clarify your coverage concerns.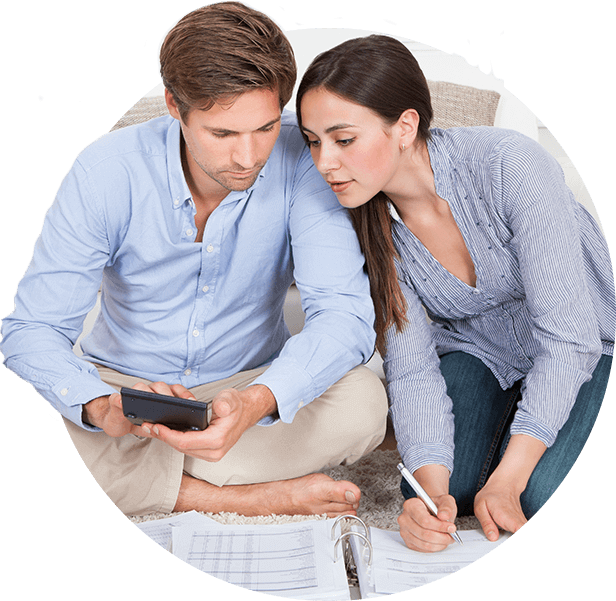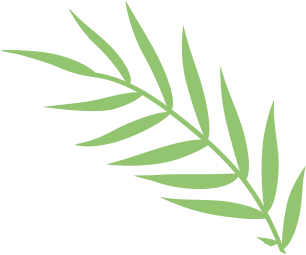 finacing
Payment Plans
Bloom Reproductive Institute is proud to partner with ARC fertility to offer a number of payment plans for fertility treatment. For nearly 17 years, ARC has helped make fertility treatment more affordable and accessible to all. Please click the following link to learn more about ARC packages and payment plans that might suit your financial needs.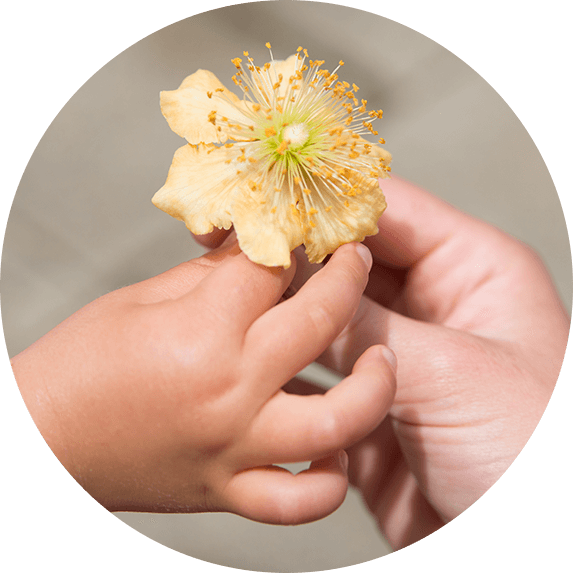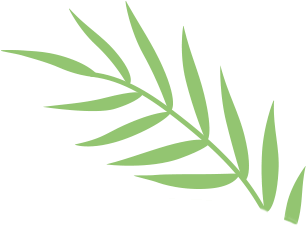 grants
Fertility Grants Available
We're excited to announce that Bloom Reproductive Institute will be offering a fertility grant to existing patients, once every calendar quarter. We know that fertility treatment can be costly, and that some simply cannot afford it.
Yet, at the same time, we truly believe that everyone deserves a chance to make family blossom. So we've developed a grant that will cover one cycle of IVF treatment for one qualifying patient every calendar quarter.