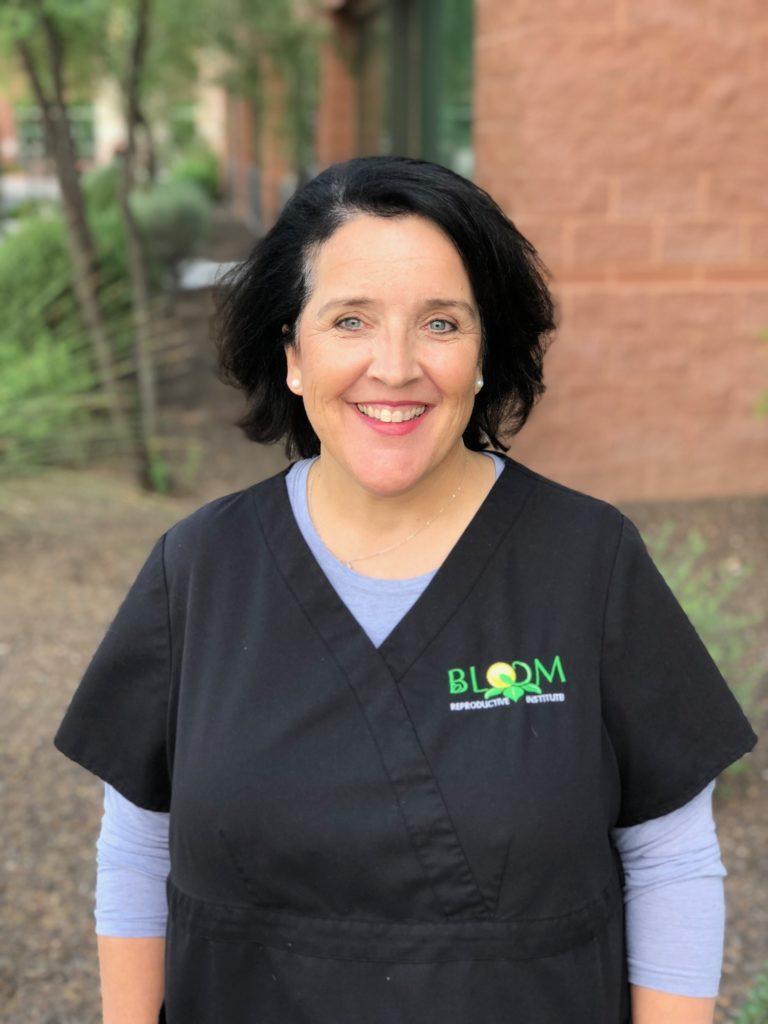 June 15, 2020
Diane Woodford, MD, FACOG
Dr. Woodford's reputation for clinical excellence is mirrored by her achievements in teaching and research. She is the recipient of numerous teaching awards throughout her tenure, dating back to her days in residency. Her areas of academic interest include: hormonal effects on ovaries as well as Onco-fertility treatments for cancer patients. Dr. Woodford has spent two years as a researcher at the Fred Hutchinson Cancer Research Center in Seattle, Washington.
Dr. Woodford completed her medical school at Albany Medical College in Albany, New York. Her residency in Obstetrics and Gynecology was completed at Dartmouth-Hitchcock Medical center in New Hampshire. Then Dr. Woodford took her talents down south for her fellowship in Reproductive Endocrinology at the University of Louisville in Louisville, Kentucky.
During her free time, she enjoys hiking, tennis, and spending time with her dogs.