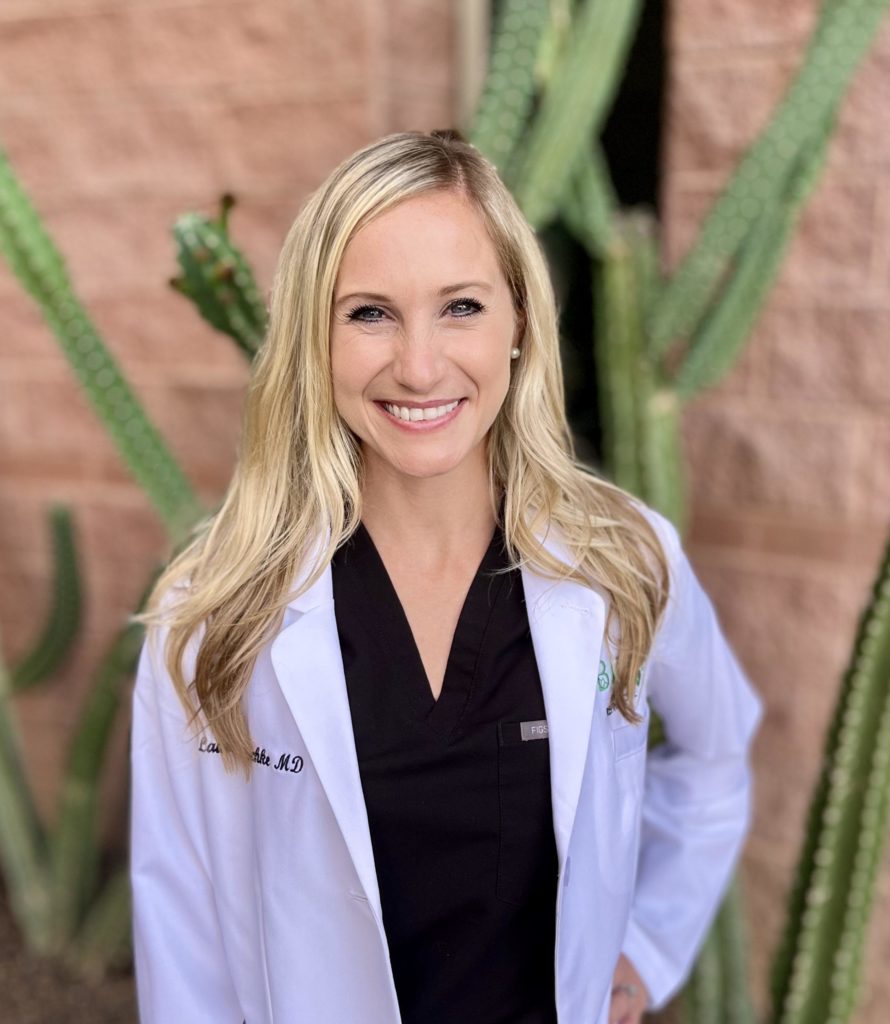 June 15, 2020
Lauren Reschke, MD, FACOG
Reproductive Endocrinologist
Dr. Reschke comes to us after completion of specialty training in Reproductive Endocrinology and Fertility from the illustrious Johns Hopkins University. Prior to fellowship, she completed her residency in Obstetrics and Gynecology at Washington University in St. Louis, Missouri.
Dr. Reschke's demonstrated clinical acumen is bolstered by her strong interest in teaching and research. During her fellowship, she was an integral part of the Fertility Preservation Quality Improvement team, and a mentor of the Women's Health Interest Group. She has a number of publications, ranging from onco-fertility, polycystic ovarian syndrome, and in-vitro fertilization treatment in complex cases.  Her areas of clinical interest include all aspects of infertility care and particularly fertility preservation, egg freezing and onco-fertility treatment options for cancer patients.
Dr. Reschke is mother of two, and enjoys running, travel, learning about wine, and spending time with her family.