June 15, 2020
Nurse Practitioners
Nurse Practitioners
Our nurse practitioners, Tamara, Kim, and Lauren come from extensive backgrounds in both fertility and exceptional patient care. Their clinical specialties include fertility cycle management, ultrasound, intra-uterine insemination (IUI), counseling patients with PCOS, recurrent pregnancy loss, endometriosis, and during their first trimester of pregnancy. With their excellent clinical skills, they bring an exceptional level of communication and efficiency to our clinic.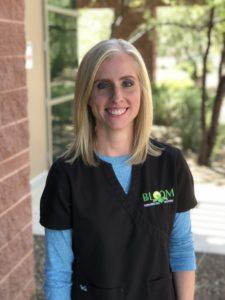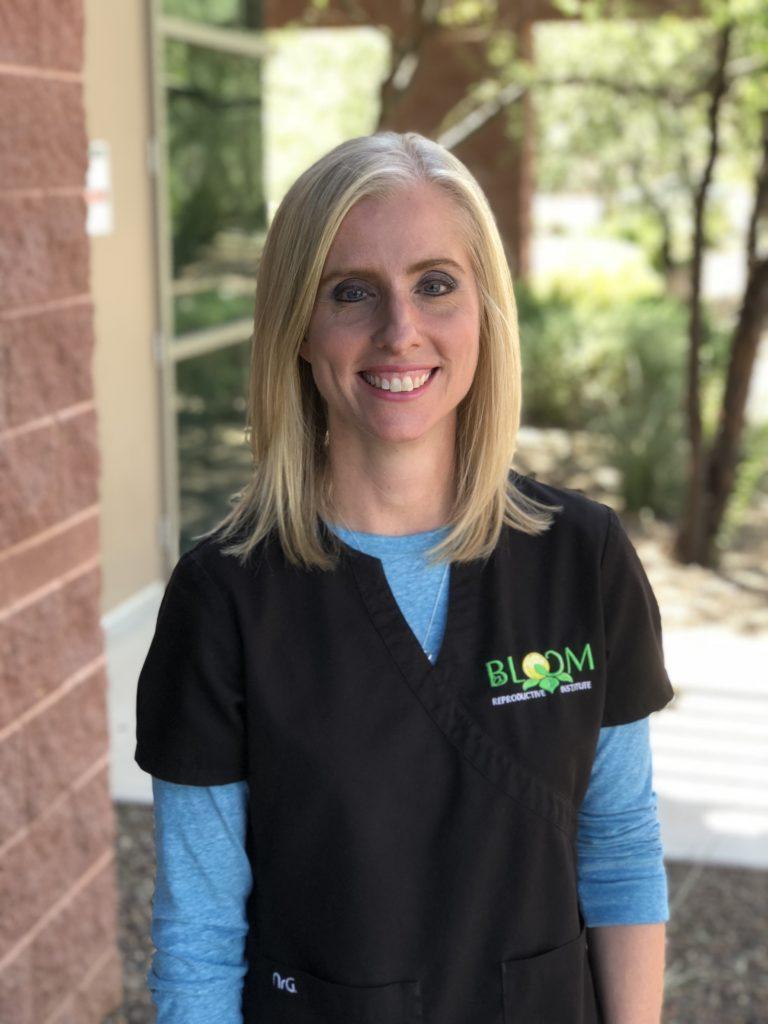 Tamara was Clinical Director at two well-known, private fertility clinics in the Southwest, prior to joining Bloom Reproductive Institute. She also was sub-investigator for numerous clinical trial studies at the Center of Reproductive Medicine. She is a proud veteran of the United States Army.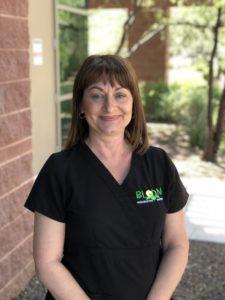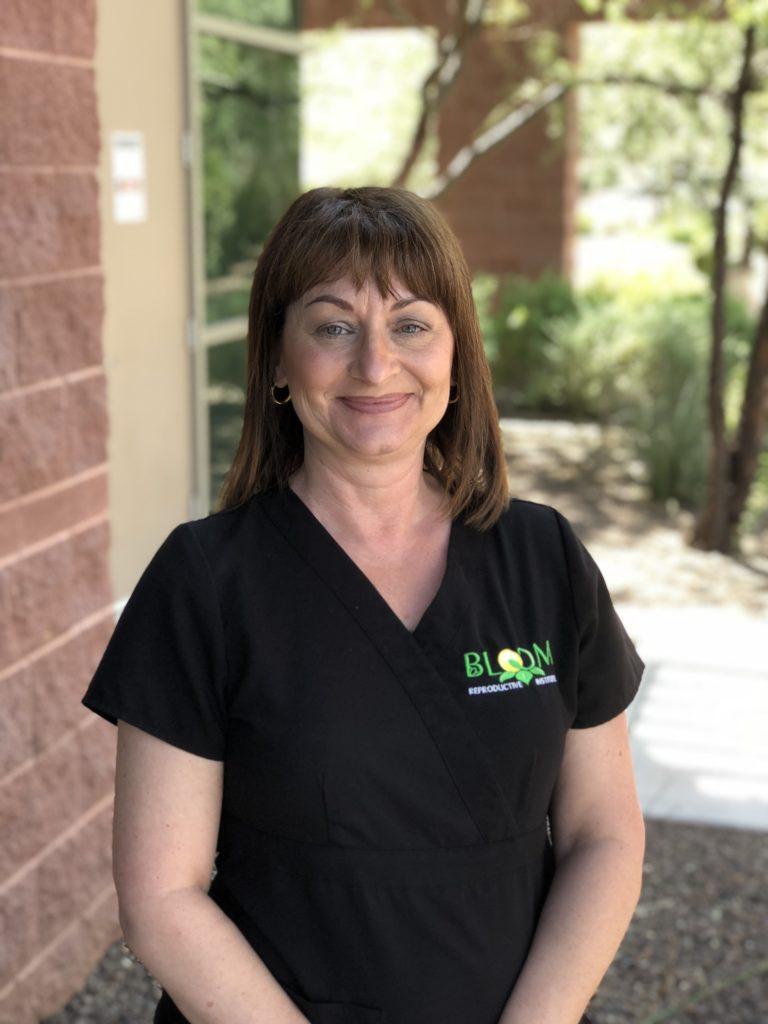 Kim was an integral part of clinical operations at a private fertility clinic in the Southwest prior to joining Bloom. She has her doctorate of Nurse Practitioning, from Arizona State University. She runs Bloom's third-party program.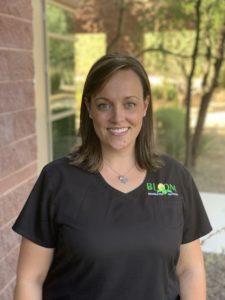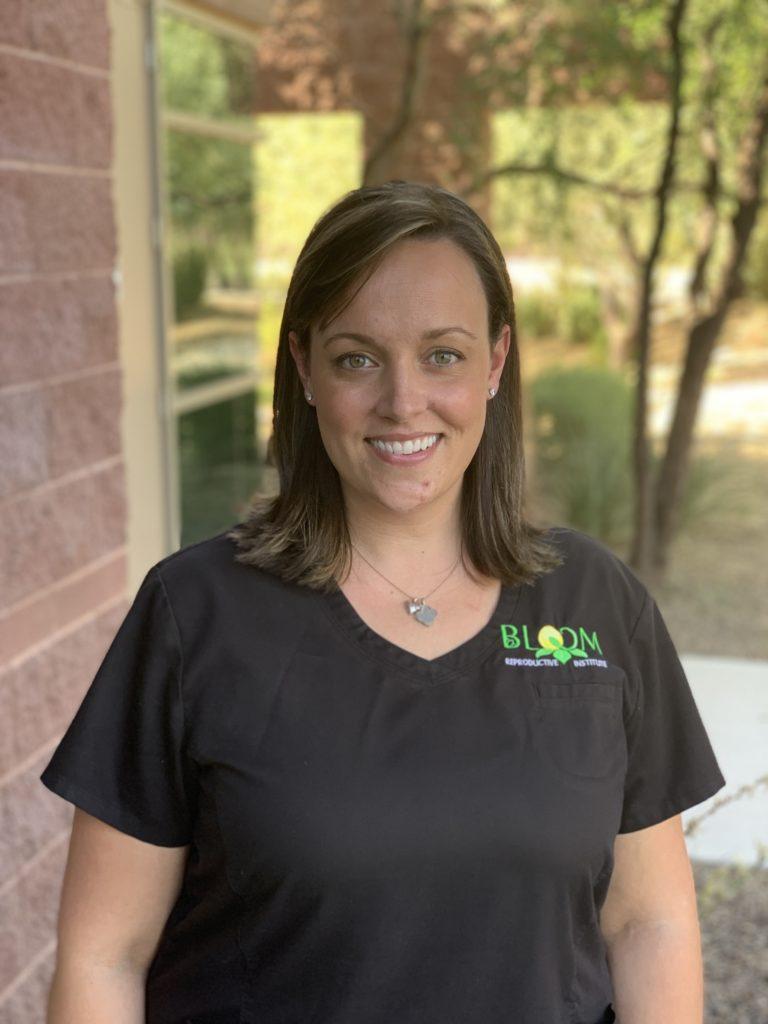 Lauren has demonstrated exceptional patient care during her time at Bloom. Prior to arriving at our clinic, she stood out for her extensive knowledge and compassion in Pediatric Oncology. She brings that same passion to our patients at Bloom.