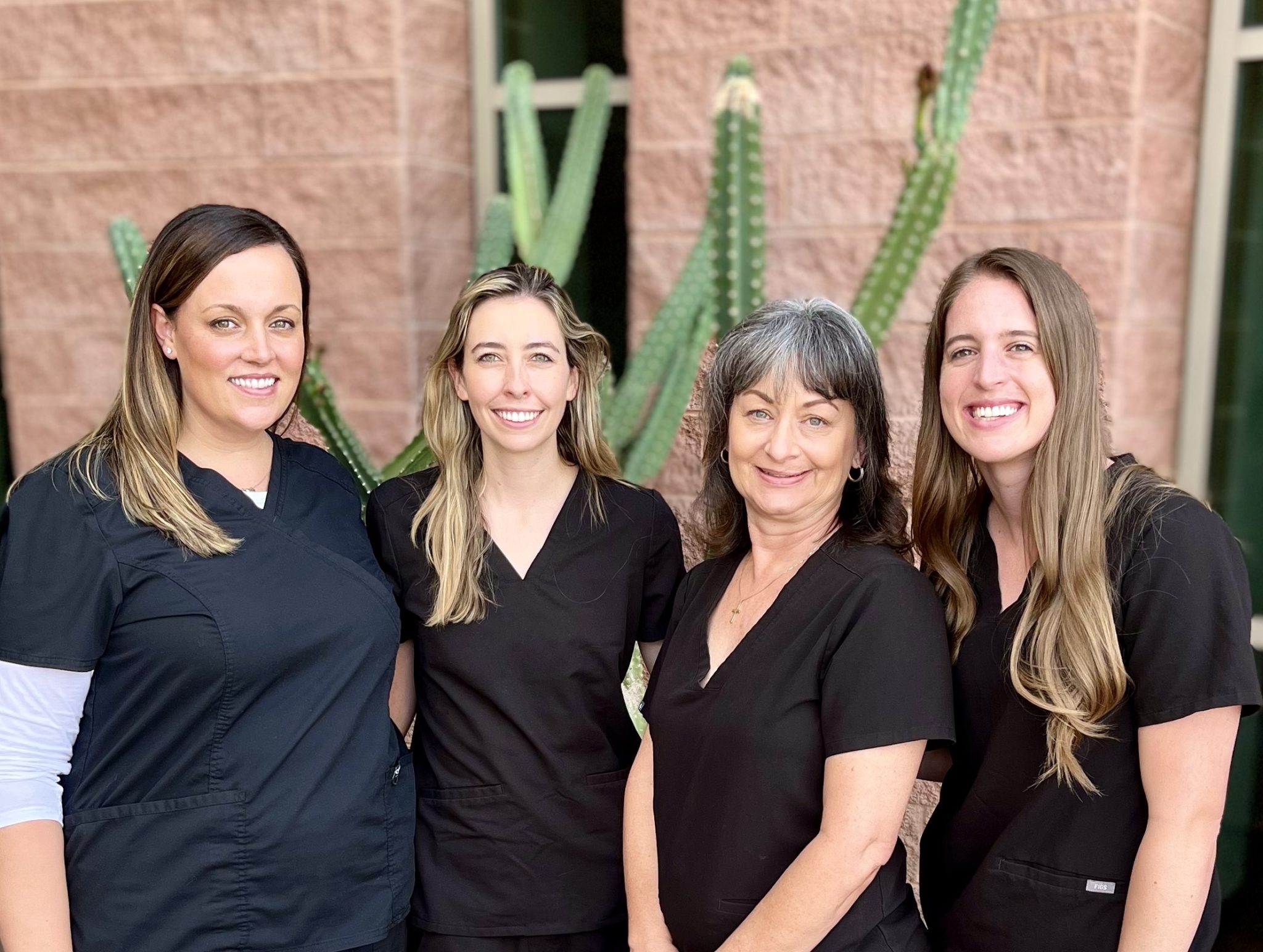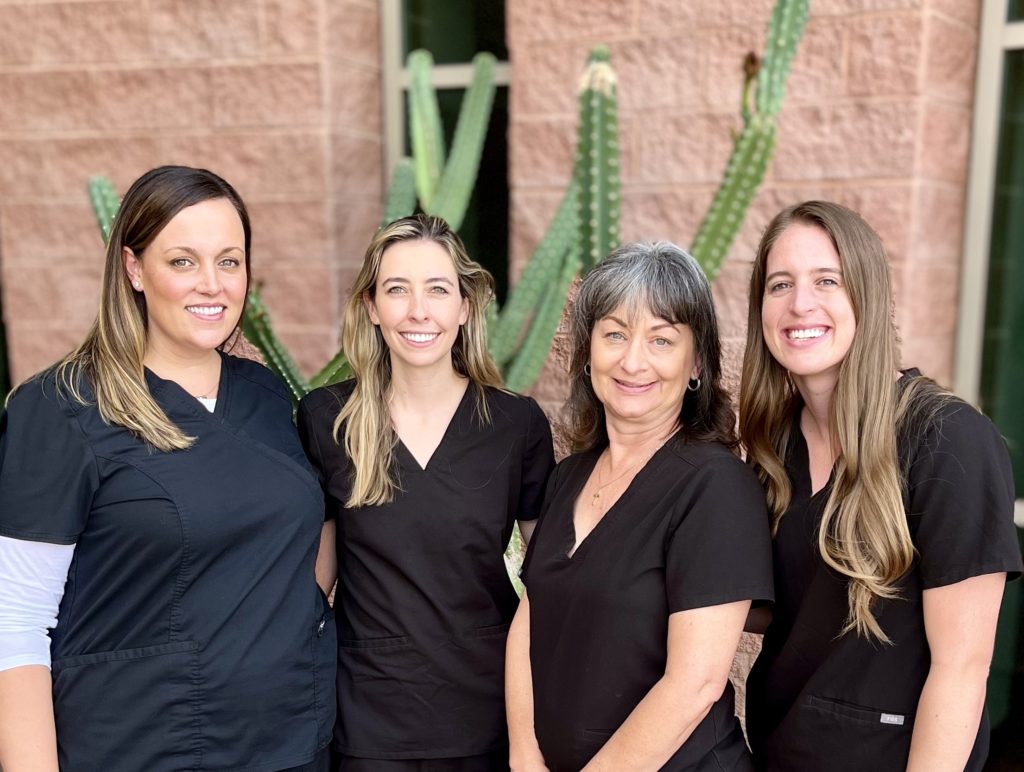 June 15, 2020
Nurse Practitioners and Physician Assistants
Nurse Practitioners and Physician Assistants
Our nurse practitioners and physician assistants, Kim, Lauren, Kellie, and Alex come from extensive backgrounds in both fertility and exceptional patient care. Their clinical specialties include fertility cycle management, ultrasound, intra-uterine insemination (IUI), counseling patients with PCOS, recurrent pregnancy loss, endometriosis, and during their first trimester of pregnancy. With their excellent clinical skills, they bring an exceptional level of communication and efficiency to our clinic.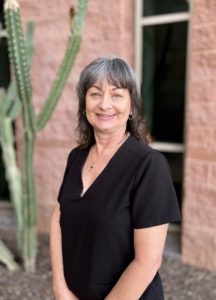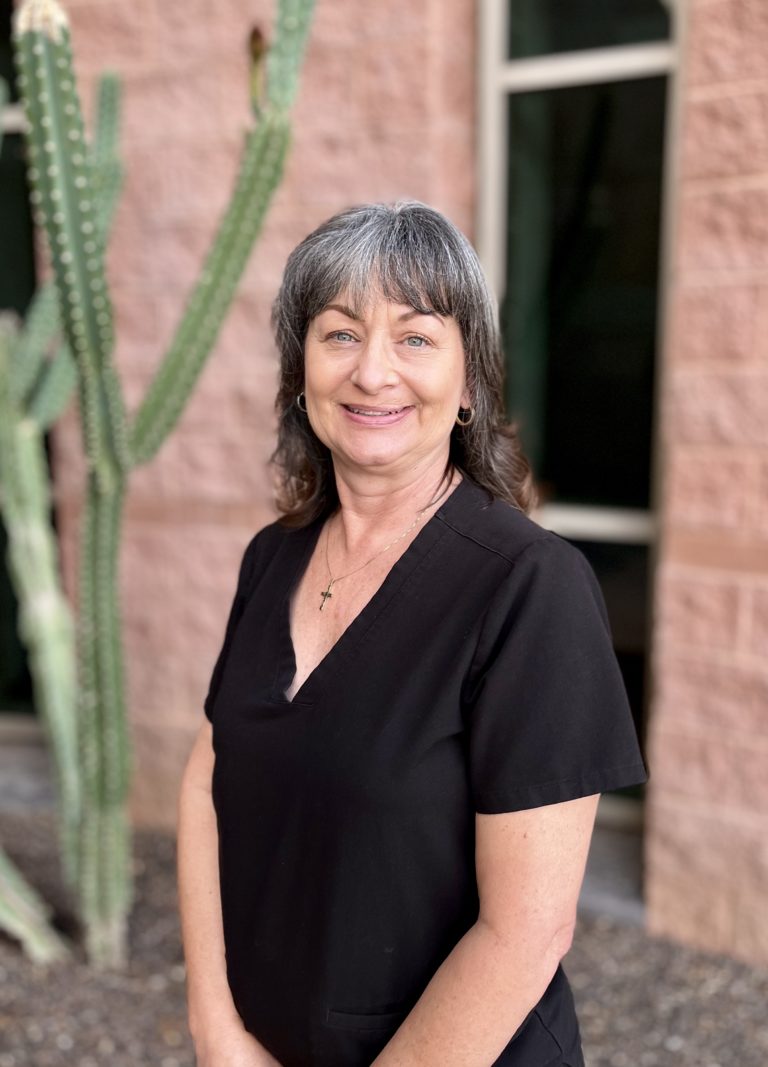 Kim was an integral part of clinical operations at a private fertility clinic in the Southwest prior to joining Bloom. She has her doctorate of Nurse Practitioning, from Arizona State University. She runs Bloom's third-party program, and is based in our Chandler office.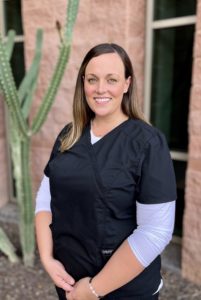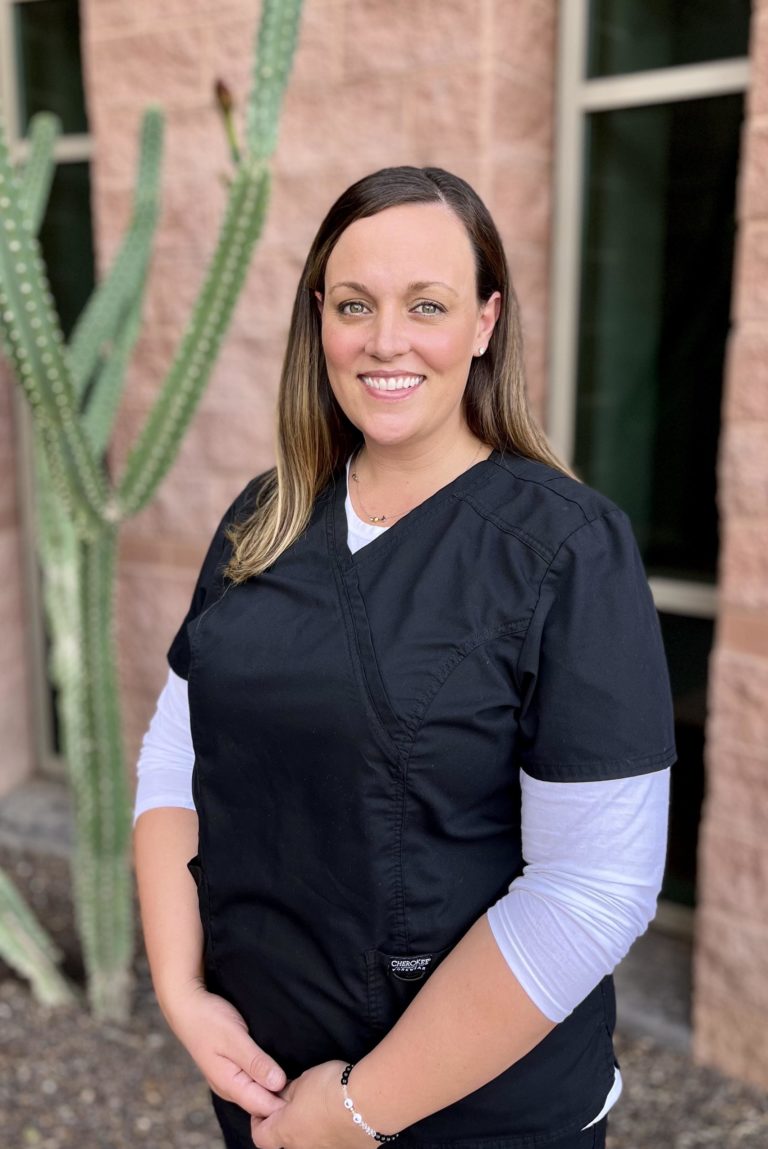 Lauren has multiple years of experience in providing a full range of fertility treatments and managing complex fertility cases. Prior to arriving at our clinic, she stood out for her extensive knowledge and compassion in Pediatric Oncology. She brings that same passion and caring to our patients here at Bloom.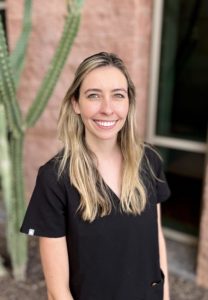 Kellie is a certified Physician Assistant that has been a part of the Bloom team since 2021. Prior to Bloom, she gained a great deal of women's health experience working in OB/GYN providing care for patients' routine gynecological needs and throughout pregnancy. She has really enjoyed the transition to infertility and finds it extremely rewarding to be a part of helping families achieve their dreams.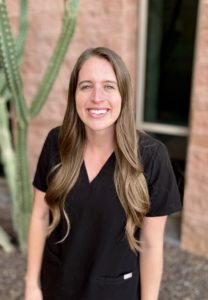 Alex started her career in the urgent care, gaining a wide base of knowledge and skills before transitioning to her true passion of women's healthcare. A California native, Alex moved to Phoenix after graduating from Midwestern University. She enjoys being able to form connections with her patients and support them throughout their fertility journeys.